As we're about to set sail on the Celebrity Summit, it's hard not to forget how much it took to get here. I'm not just talking about the car ride from our house to Bayonne cruise port in the rain, bumper to bumper traffic AND a hysterical baby in the backseat who just wanted mama to rock him to sleep.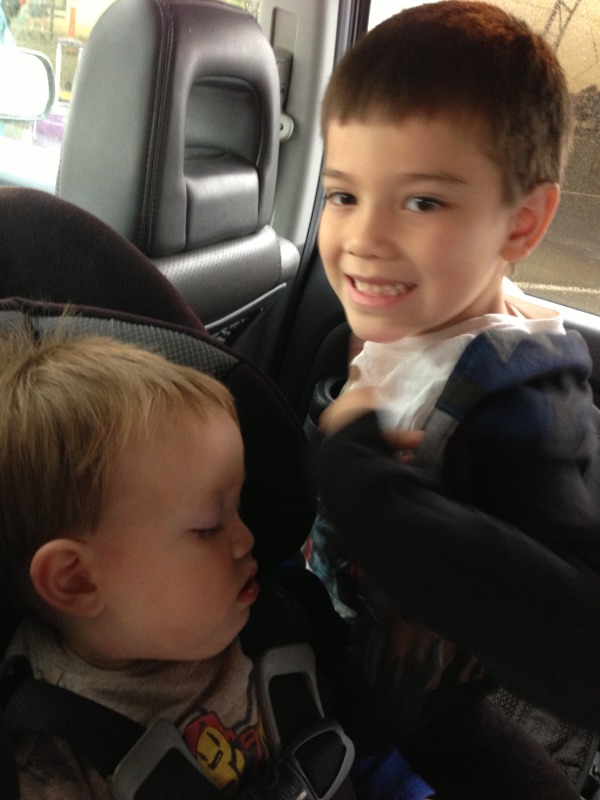 I'm not even talking about volunteering to cover this cruise for my friend Carol of
Girl Gone Travel
.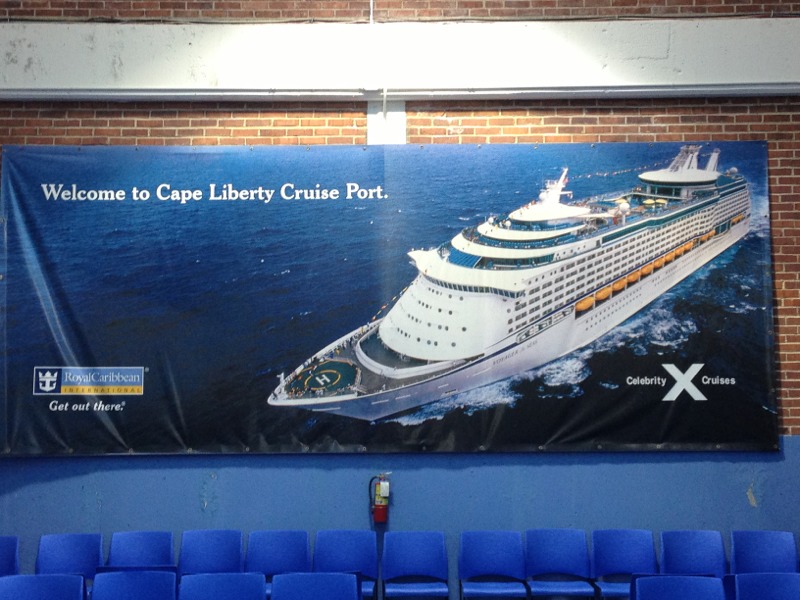 In part, I'm reminded by the many years I spent writing about ships and the unglamorous field of commercial maritime industry, with several cruise-related bylines in my portfolio to boot.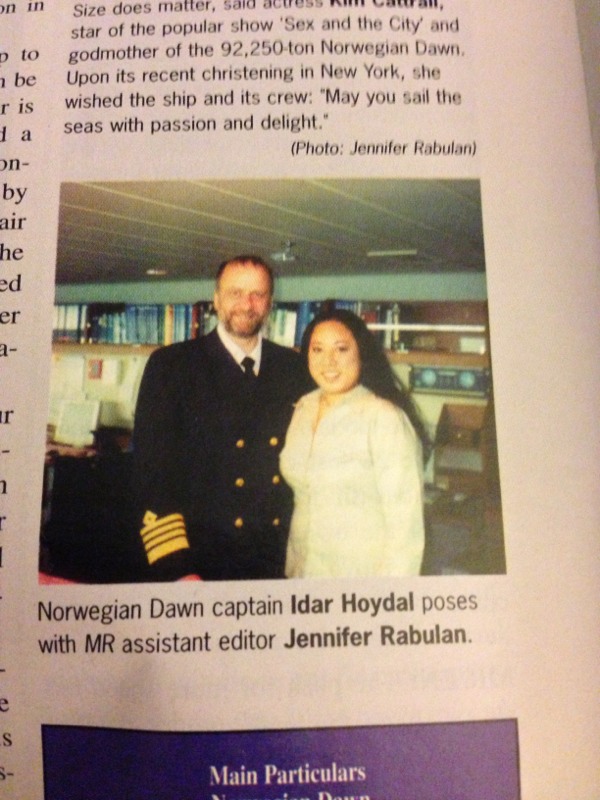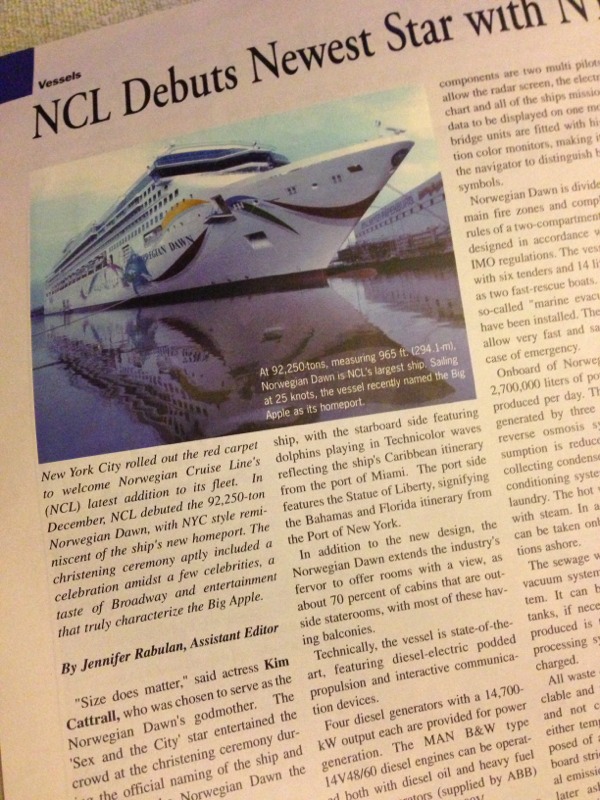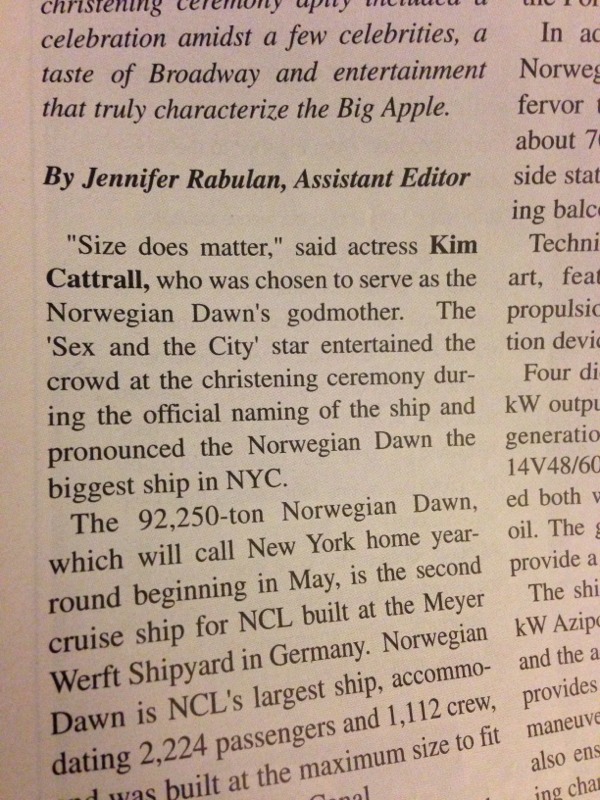 Above all, I'm forever indebted to my dad who spent several decades aboard gray-hulled ships, perhaps as large as this one. His cruises didn't boast overindulgent food buffets or kitschy art collections. Nope, those cruises had much more important agendas—protecting our country, providing essentials for our soldiers abroad. These cruises, ultimately, paid for my college, helped fund my pursuit to become a writer in NYC. It's copacetic how I'm afforded these fun opportunities for work and I can pay my parents back beyond monetary gestures. When my parents aren't stepping up to watch my kids and take over my daily tasks when I head to conferences or media trips, it's an honor to bring them along for the ride. I'm talking about our most recent trip to Disney as part of the Social Media Moms conference. I have so much to share about that, but that's a whole different tangent!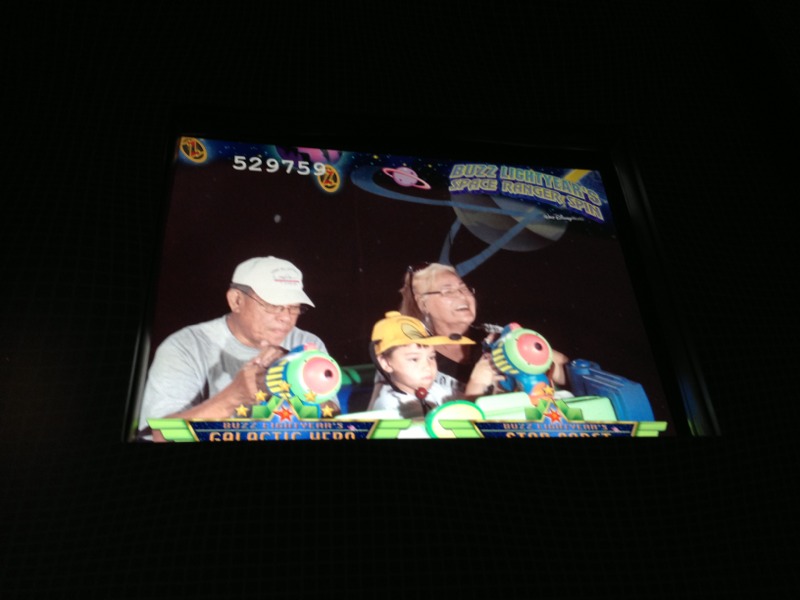 I'll definitely share my personal rumblings here, but please keep a lookout for my official posts on
Girl Gone Travel
.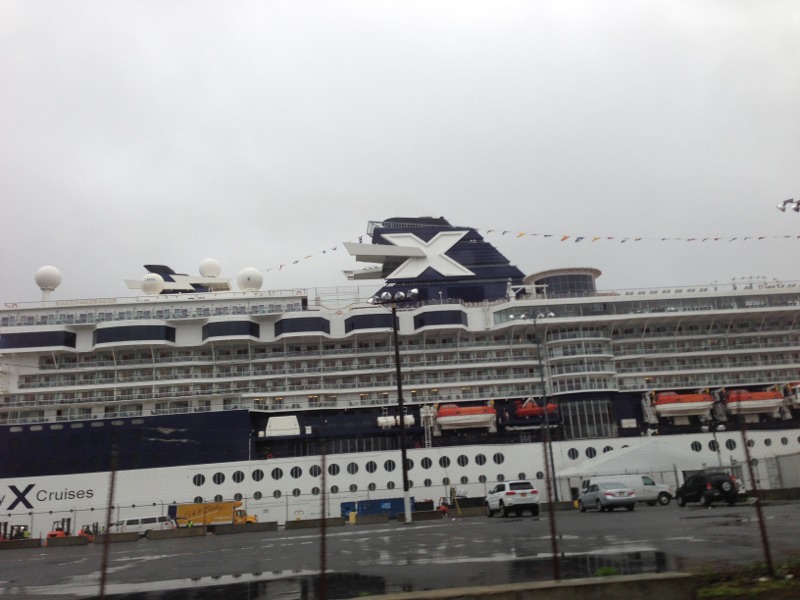 Big hugs to my husband, boys and parents for keeping things under control in my absence and much needed escape, even if it is work…